Eligibility Ground classes for PPL
(Private Pilot License)
| | |
| --- | --- |
| Choice of Course | PPL – Private Pilot License |
| Course Description | A Private Pilot License (PPL), is a qualification that permits the holder to act as a hobby pilot of an aircraft and he cannot be paid for his/her work. |
| Course Duration | 6 Months |
| Flying Hours | 40 in Single Engine + 10 hoursin Simulator |
| Aircraft | Cessna 172 |
| Eligibility | A pass in Class 10 or Equivalent (Must have completed 16 years of age) |
| Medical | Class II Medical (Indian) is compulsory. You should be medically fit as per the standards laid down by DGCA. Link of Class II DGCA Approved Medical examiner: http://www.dgca.nic.in/medical/class2-ind.htm. |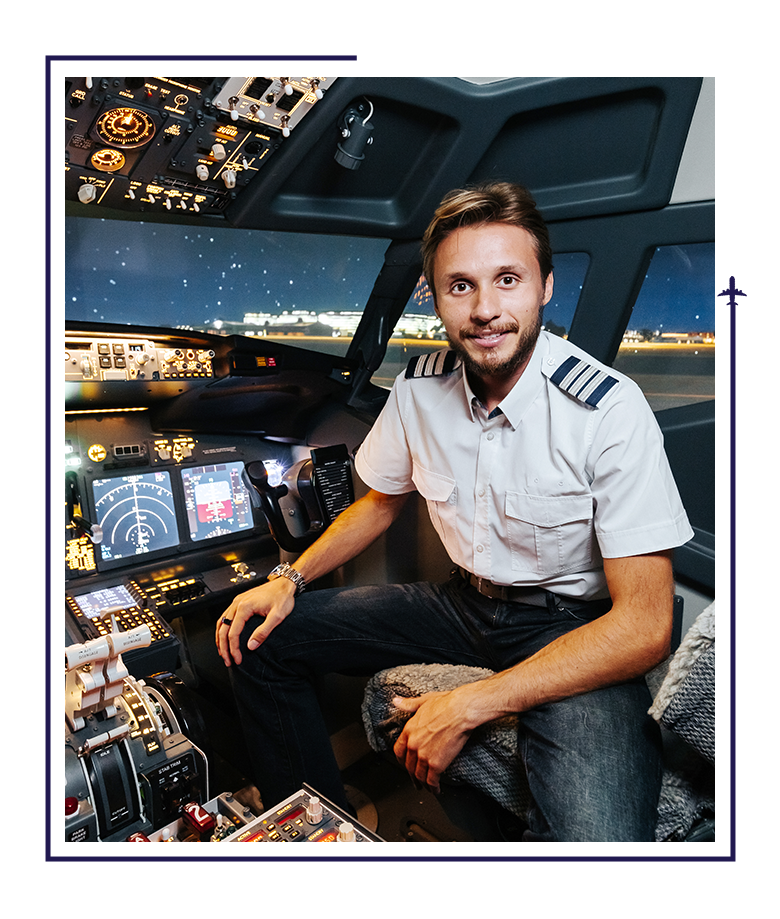 Privileges
Subject to the validity of endorsements and ratings in the licence and compliance with the relevant provisions of Rules 39-B, 39-C and 42, the privileges of the holder of a Private Pilot´s Licence shall be to act, but not for remuneration, as Pilot-on-command or as Co-pilot of any aeroplane which is entered in the Aircraft Rating of his licence and carry passengers.
Provided that–
(1) No flight is undertaken for hire or remuneration of any kind, whatsoever;
(2) The passengers are carried by night only when the holder of licence is in possession of a valid night rating and has carried out not less than five take-offs and five landings by night as Pilot-in-command within a period of six months immediately preceding the date of intended flight;
(3) No flight shall be undertaken under the Instrument Flight Rules without being in possession of a valid Instrument Rating. NOTE: Although the minimum flight time for issue of PPL is 40 hrs but invariably almost all students require about 60 hrs of training before they are proficient for the issue of PPL.
Ground subjects
Trainee student pilots pursuing Private Pilot License (PPL) will be preparing for DGCA Examinations in the following subjects in addition to the prescribed PPL syllabus.
Air Regulations
Aerodrome search and rescue, rules & regulations, customs and health and knowledge of communication and navigational facilities.
Air Navigation
Theoretical and practical navigation.
Aviation Meteorology
Basic knowledge of aviation, weather codes and plotting, elementary synoptic meteorology including simple interpretation of weather charts and meteorological procedures relating to aviation
Technical General (Aircraft and Engines)
General principles and elementary knowledge of design, construction, maintenance and operation of aircraft, engine and instruments, ancillary systems, emergency systems, installations and equipment, basic knowledge of fuel and lubricants, loading of aircraft, weight distribution and its effect on flight characteristics.
Specific Paper (Cessna-172)
Limitations, Aircraft Engines, Systems Weight & Balance Performance.