We are a trained group
of instructor with the passion to fly
About


Ambitions Flying Club

Ambitions Flying Club is a flight training academy based out of Karad, Maharashtra ,India and engaged in conducting Director General of Civil Aviation, Govt. of India approved flying training courses. The academy has trained numerous students from all over India including candidates from Air force, Navy and Coast guard for obtaining their Private Pilot License/Commercial Pilot License/Airline Transport Pilot License/Instrument rating/ Multi engine rating/Instructor rating etc. The students trained by AFC include self-sponsored candidates as well as students sponsored by the government.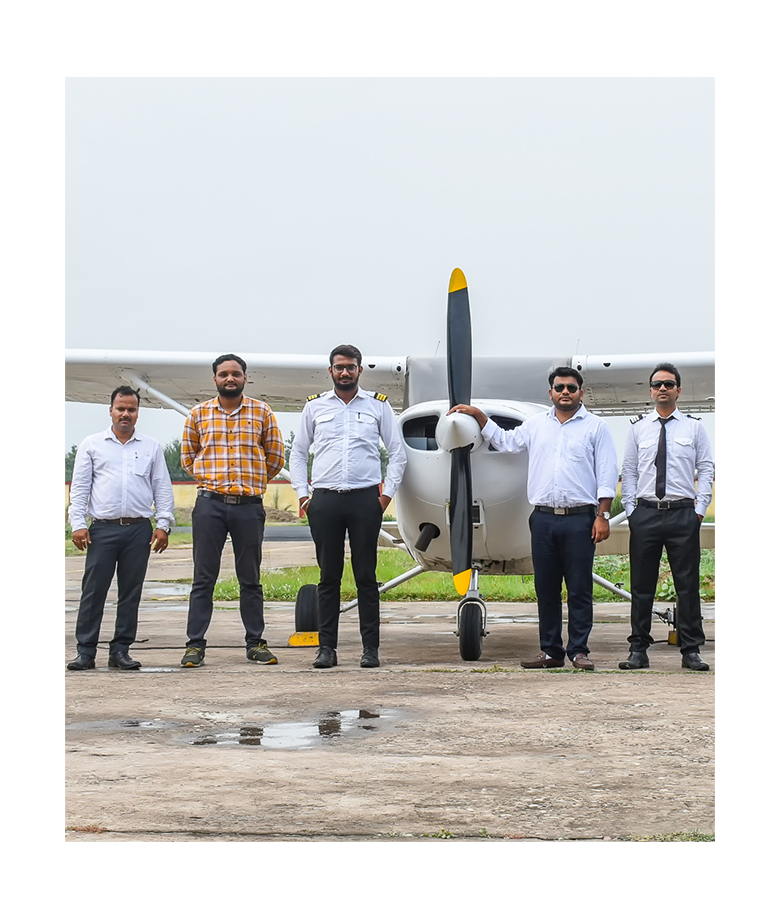 WHY CHOOSE US ?
For those of you that want to train as a pilot, the decision of choosing the right aviation school is a challenging one. There is a variety of schools available worldwide, which offer the training needed to become an airline pilot.
In addition to the specific training courses, there are several quality factors a prospective student must consider when choosing a flight school. FLYAFC with more than 6 years of experience in aviation training is constantly evaluating these factors and offers the highest quality training services to its students.

Great Campus
Our campus has been purposefully designed for flight training, with theory classrooms, simulators, aircraft maintenance and administration facilities. The aircraft parking area and the accommodation facilities are located within the campus perimeter.

Five Flying Planes
Continuous availability of Multi-Engine Airplanes which guarantees uninterrupted flight training. Some of the planes used for training are as follows Cessna 152, Cessna 172, Cessna 172 R, Seneca P34.

Certified Faculty
To be able to deliver the best in flight training, we have a team consisting of experts in their respective fields. FLYAFC personnel (managers, instructors and engineers) have extensive experience in training professional pilots and taking care of the unique needs of local and international students.

Certified courses
A host of courses are offered by Ambitions Flying Club which promotes aviation industry and aeronautical sciences in India. We have certified Courses recognized from DGCA & Ministry of Civil Aviation, Central Govt.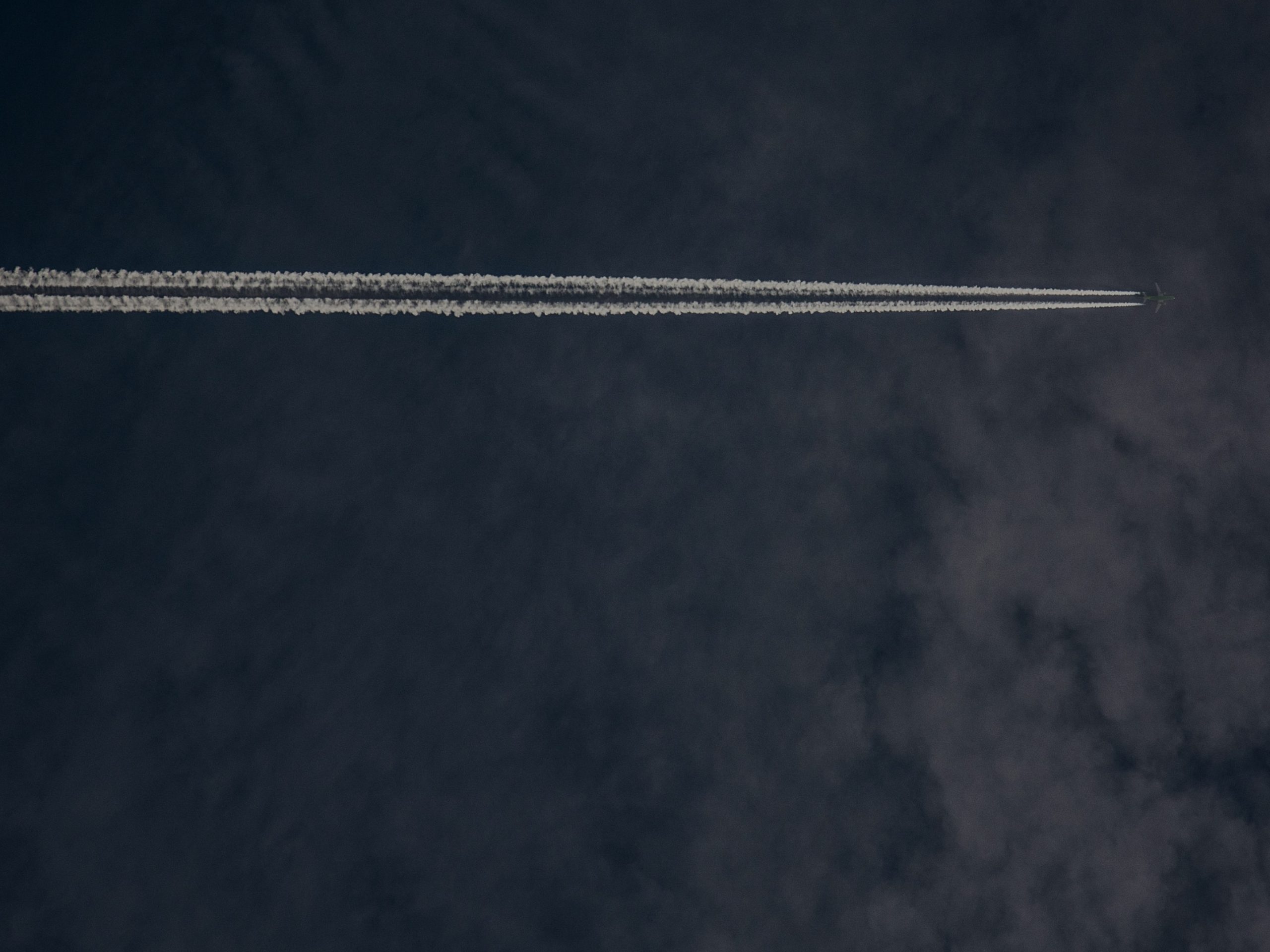 Start Today
We are investing in every step of your career track, so you can start now and don't lose seniority. Take advantage of today's historically-low interest rates and deferred loan payments while you build experience.

Train Safely
We are committed to your success and well-being. Train with confidence in new aircraft; at training centers with enhanced health protocols; and with elevated online resources and ATP's Training Support backing you.

Become an Airline Pilot
We are supporting and placing alumni today with new hiring partnerships and career services, while setting the foundation for your success. Increased competitive advantages will have you ready for retirement-driven demand.
You Can Become an Airline Pilot
Airline Career Pilot Program