AMBITIONS
FLYING CLUB
Feels proud to warmly welcome you to one of the most renowned and esteemed educational organizations where professionals in the aviation field like pilots, airhostesses and flight pursers are successfully trained. Road of progress takes one successfully from what he/she is to what he/she is capable of. We focus on the highest quality training, yet making it affordable and flexible, to meet the needs of our customers' busy schedules.
FLYAFC has trained students in record durations of as less as 10 months while at the same time maintaining the highest possible standards of training and education. For the last 15 years the academy has given high emphasis on providing as much actual solo flying to students as possible to boost their confidence and enable them to evolve their skills and know their limitations.

100% Well Maintained Aircraft
We train in today's technology and master the latest and greatest. Our aircraft provides you with a greater margin of safety and reliability, standardized training, and a comfortable learning environment.

12,000+ pilots
accredited
We are certified & approved by the Director General of Civil Aviation (DGCA) for conducting aviation courses with 12000 + pilots.

Simulators Training
Our mission is to fill the aviation industry with competent, safe and passionate pilots. Our team at FLYAFC are skilled professionals with several years of experience preparing students for the aviation industry.

Fully accredited and secure
We are fully accredited by Director General of Civil Aviation (DGCA) to provide all kinds of Aviation Services
Find the right course for you
---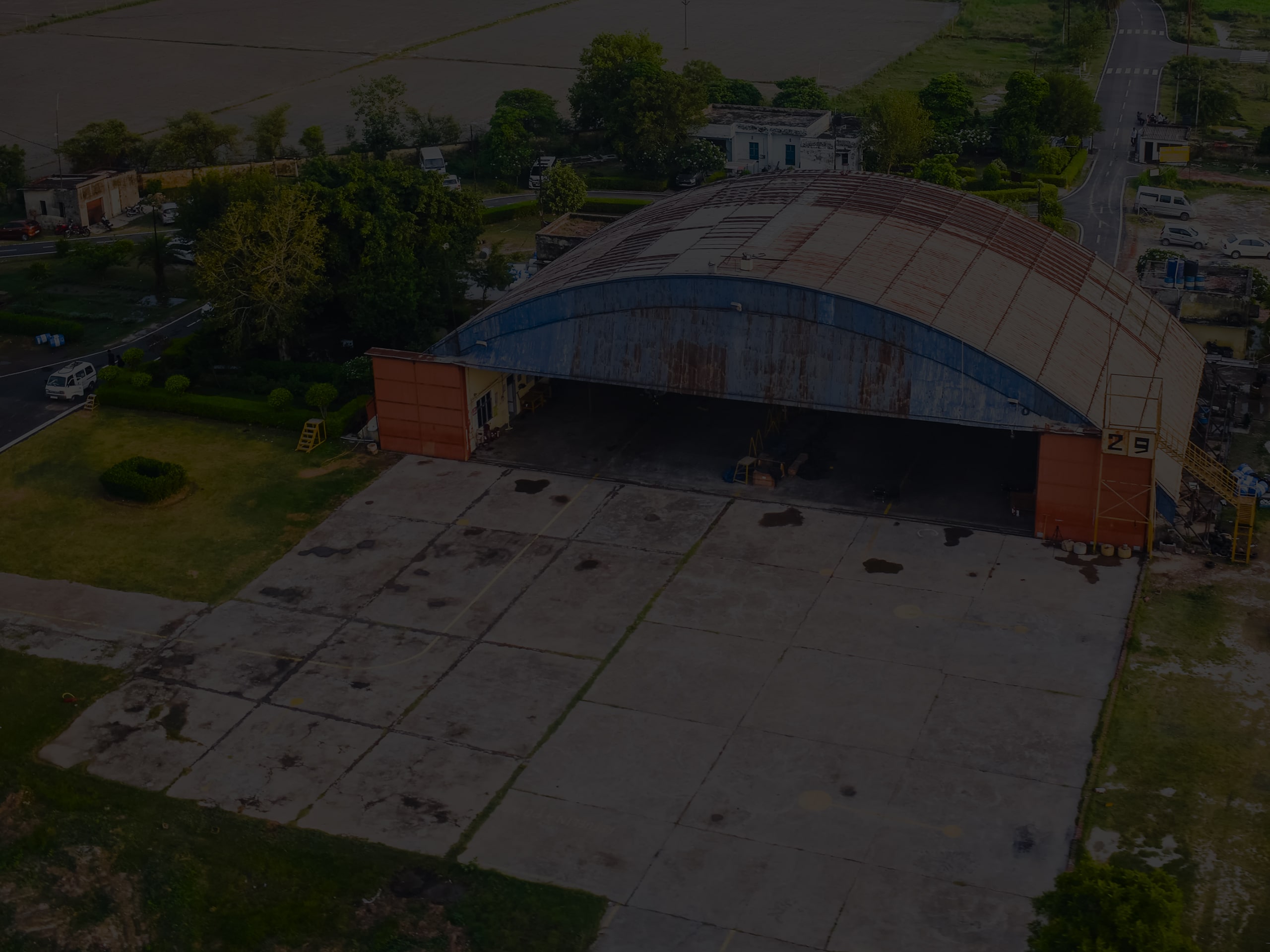 WHY CHOOSE AMBITIONS
FLYING CLUB ?

Great
Campus
Our campus has been purposefully designed for flight training, with theory classrooms, simulators, aircraft maintenance and administration facilities. The aircraft parking area and the accommodation facilities are located within the campus perimeter.

Five Flying Planes
Continuous availability of Multi-Engine Airplanes which guarantees uninterrupted flight training. Some of the planes used for training are as follows Cessna 152, Cessna 172, Cessna 172 R,Seneca P34,Cessna PA 34.

Certified Faculty
To be able to deliver the best in flight training, we have a team consisting of experts in their respective fields. FLYAFC personnel (managers, instructors and engineers) have extensive experience in training professional pilots and taking care of the unique needs of local and international students.

Certified courses
A host of courses are offered by Ambitions Flying Club which promotes aviation industry and aeronautical sciences in India. We have certified Courses recognized from DGCA & Ministry of Civil Aviation, Central Govt.
Join The Best Path to the Aviation Career
Subscribe to our newsletter