The influence of Instructors extends beyond just learning how to fly.
The 'Train-the-Trainer' courses at FLYAFC Flight Training Academy will make you competitive, productive and current.
Patter Flying Training / AFIR Course
It is said, the best way to master a subject is to teach it. As a Flight Instructor, you not only get to refine your knowledge, proficiency and pilot skills, you also get paid for it. It is important to train the students to become disciplined and safe Pilots.

An Assistant Flight Instructor's Rating course is designed to take a Commercial Pilot Certificate through the completion of an assistant flight instructor certification.
Requirements:
Age – 18 years / Valid Class I Medical / Valid CPL
Course Comprises of:
Ground Classes
Flying Training – He shall produce evidence of having satisfactorily completed as pilot of an aeroplane on the date of application for the rating
Not less than one hundred hours of flight time as a Pilot-in-Command.
Not less than twenty hours of flying training as an Instructor under an approved Flight Instructor / Examiner.
NOTE: The candidate has to Pass in oral or written examination of DGCA in accordance with the prescribed syllabus.
The DGCA Regulations pertaining to the ASSISTANT FLIGHT INSTRUCTOR'S RATING (AEROPLANES) can be found in the following link:
click here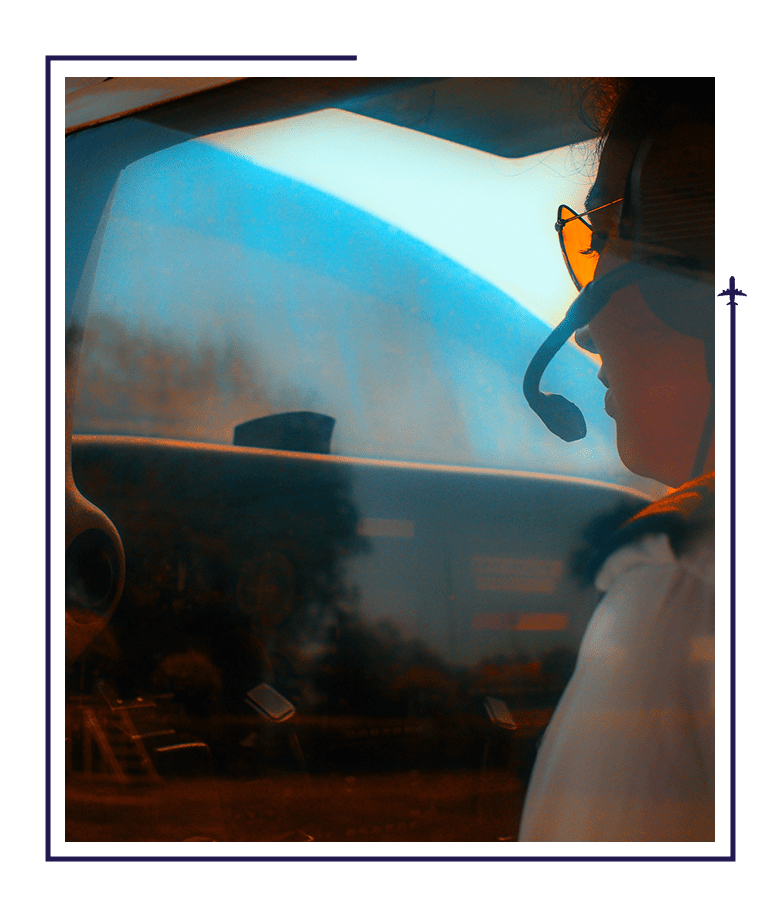 Ground Refresher Course for Instructors
The instruction, coaching and feedback we provide in Instructor's Ground Refresher Course is professionally tailored for those deliver training – the CFI, Dy. CFI, Flight Instructors and Assistant Flight Instructors.
Duration: 3 Working Days