The job of a Pilot is amongst one of the most respected and highly paid professions in the world & travelling around the world is its perks.
​Comprehensive study of Aviation subjects is the first step in your career towards becoming a First Officer in any airline. Your journey into an elite profession starts from FLYAFC Training Academy, where we school our Trainee Pilots to clear the examinations in the first attempt.
The DGCA approved Classroom and Online training for all following Aviation subjects is conducted as per the syllabus prescribed by the Director-General for the PPL, CPL and ATPL license.
Air Regulation
Aviation Meteorology
Air Navigation & Radio Aids
Aircraft Technical General & Specific
Radio Telephony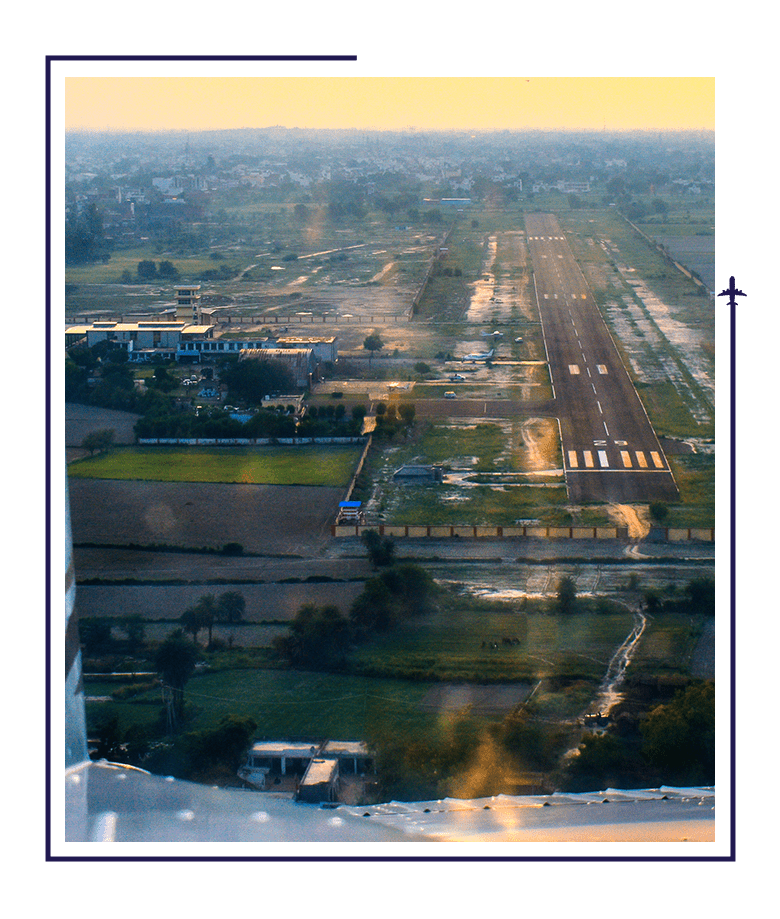 NOTE 1:
The duration of the ground school is 3 months for CPL and 2 months for PPL & ATPL.
NOTE 2:
Radio Telephony is conducted by WPC (Wireless Planning Coordination Wing) after every 2 months.
NOTE 3:
Examination for all other subjects is conducted every quarter by DGCA. (Across India)